Description:
I joined this site because I wanted to try something else aside from regular dating. I'm here just for good healthy fun and not looking for a relationship any time soon. If you're here for the same reason let's talk about it and see what we both would like to do. Maybe we can do some naughty experiments in the future. I hope to hear from someone really soon.
Photos: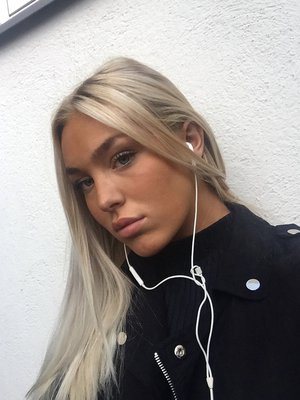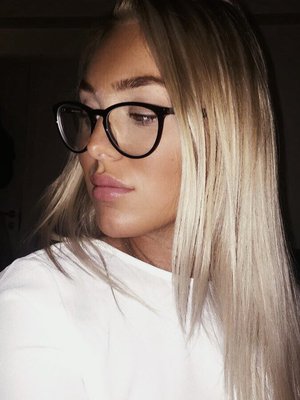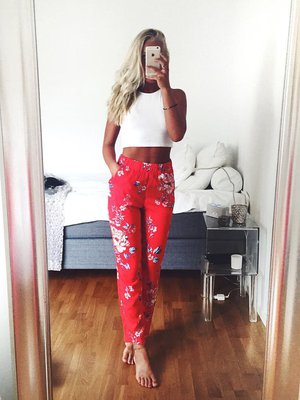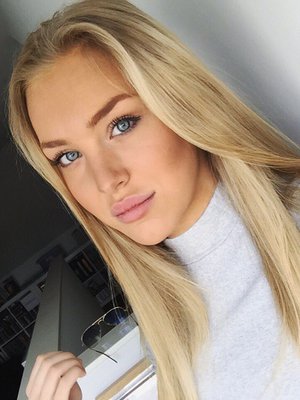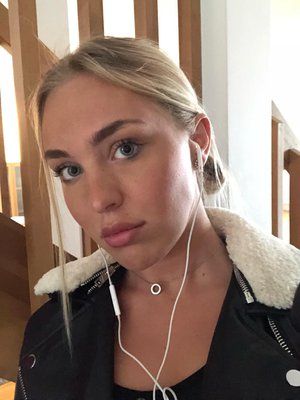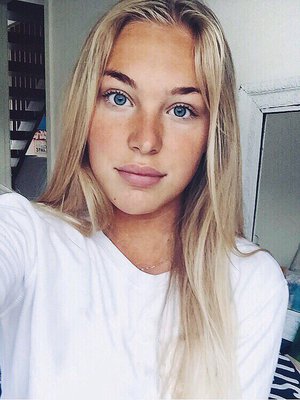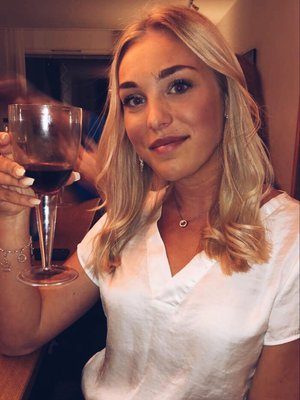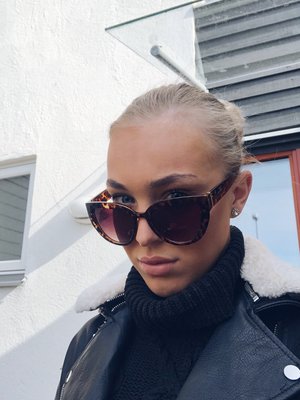 The most famous and important Social Network with erotic photos:
HERE EVERYTHING IS POSSIBLE
COMMUNITY
Over 500,000 real and detailed profiles for targeted meetings.
PROFILES
Statistics of your profile, photo gallery and notifications in real time.
SECURE
Payment Secured By SSL