Description:
As long as I am not yet married, I would want to enjoy hot sex. I wanna have a lot of experience and cum the right way... Grrrr …
Photos: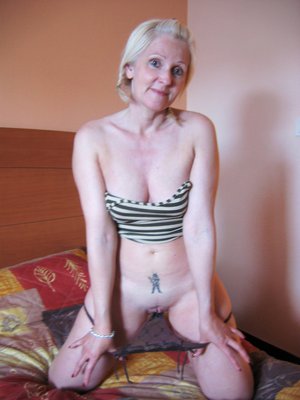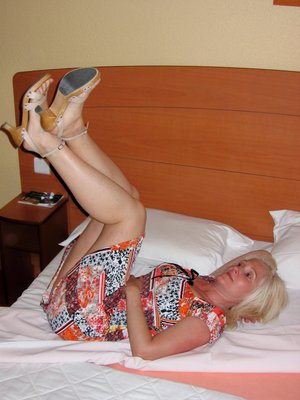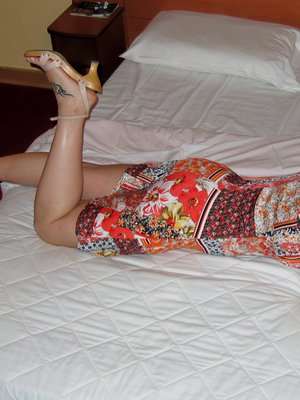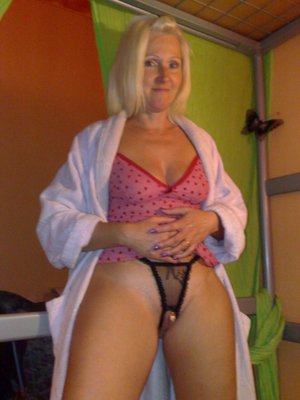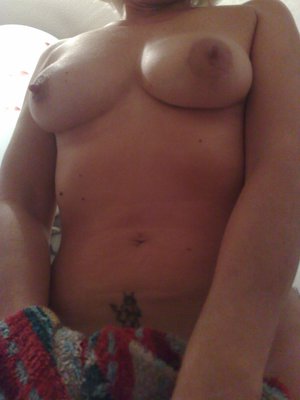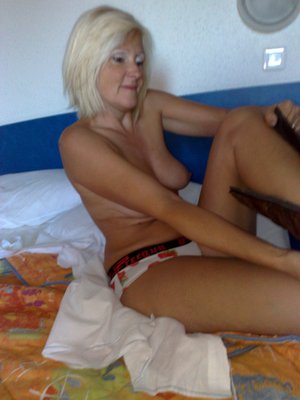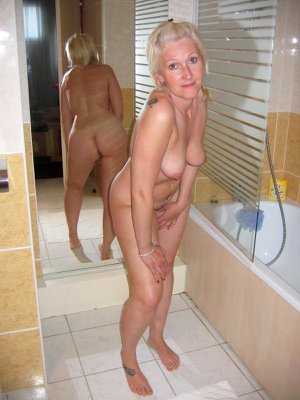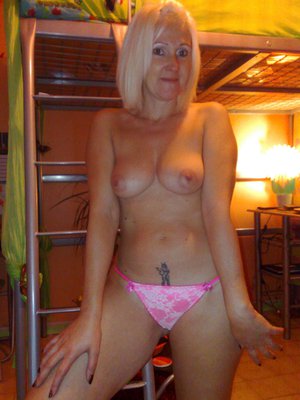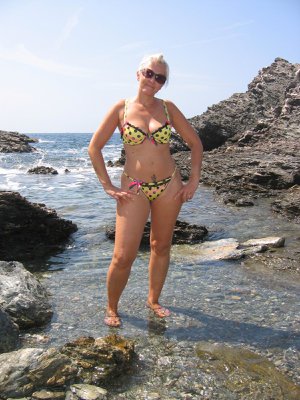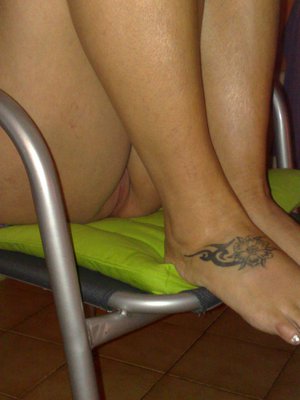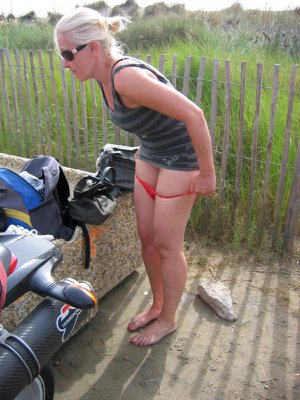 The most famous and important Social Network with erotic photos:
HERE EVERYTHING IS POSSIBLE
COMMUNITY
Over 500,000 real and detailed profiles for targeted meetings.
PROFILES
Statistics of your profile, photo gallery and notifications in real time.
SECURE
Payment Secured By SSL