Description:
I am often alone, but also often horny. Is there a man who wants to help? Come on, don`t be afraid, I might be a little bit old but i`m full of desire
Photos: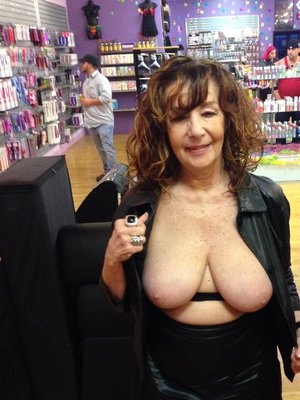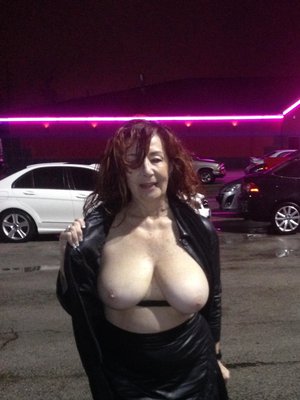 The most famous and important Social Network with erotic photos:
HERE EVERYTHING IS POSSIBLE
COMMUNITY
Over 500,000 real and detailed profiles for targeted meetings.
PROFILES
Statistics of your profile, photo gallery and notifications in real time.
SECURE
Payment Secured By SSL