Description:
Letters can be so many things. More Love, more sex, more passion, more adventure? What would you come up with if you had to use an abbreviation for something you go around and really want in this life? I want to be with a man who can love me for who I am and who will respect me. It goes both ways, so shall we meet and see if we fit together?
Photos: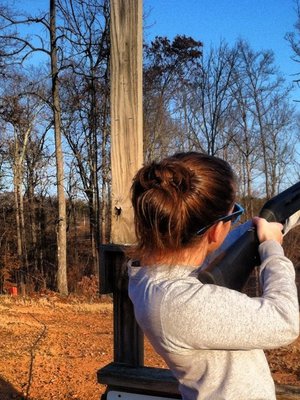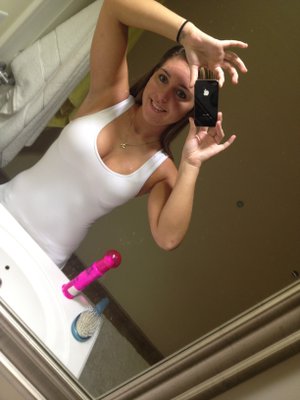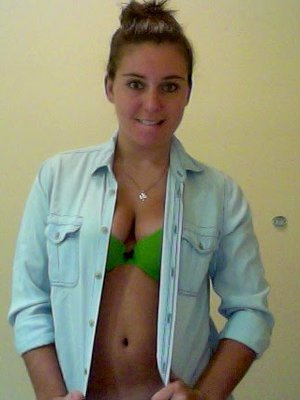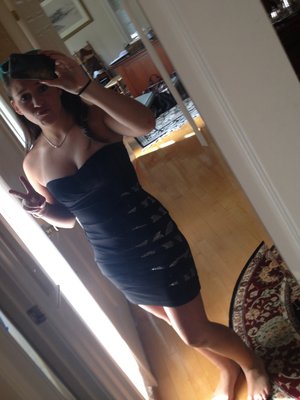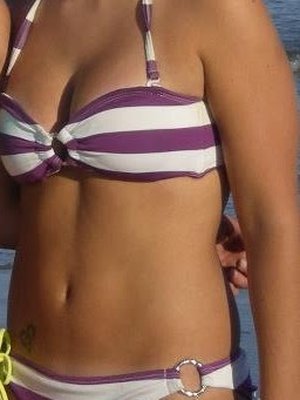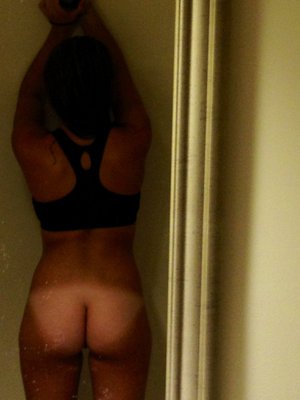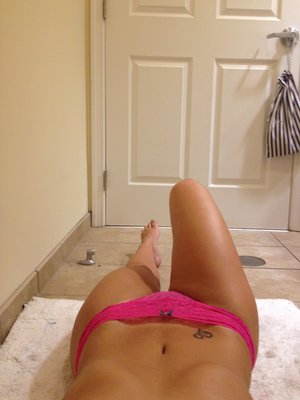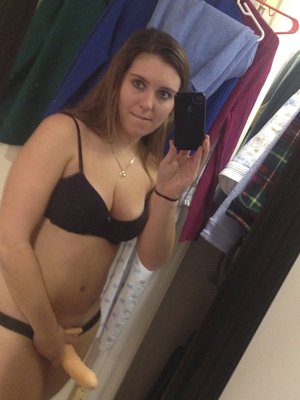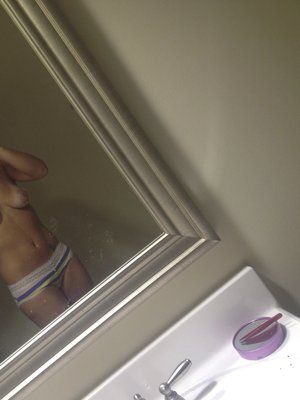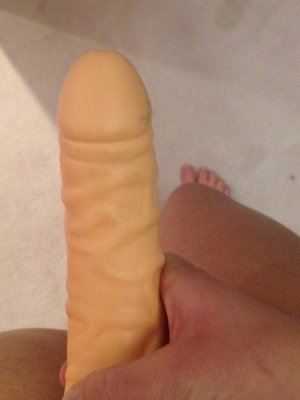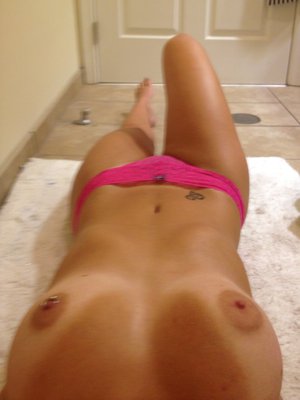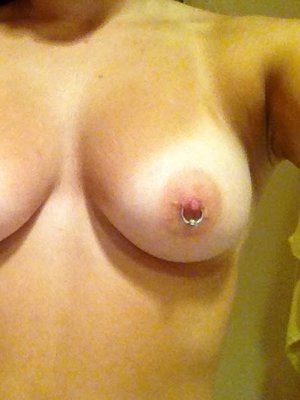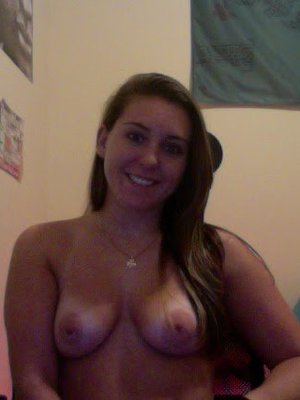 The most famous and important Social Network with erotic photos:
HERE EVERYTHING IS POSSIBLE
COMMUNITY
Over 500,000 real and detailed profiles for targeted meetings.
PROFILES
Statistics of your profile, photo gallery and notifications in real time.
SECURE
Payment Secured By SSL